Slideshow - Saw Blade Installation
6" Wheels - Portable 12VDC Lapidary Machine

Next ->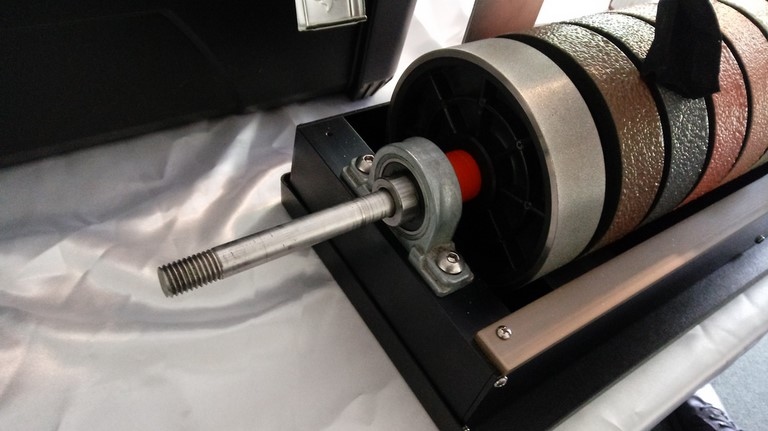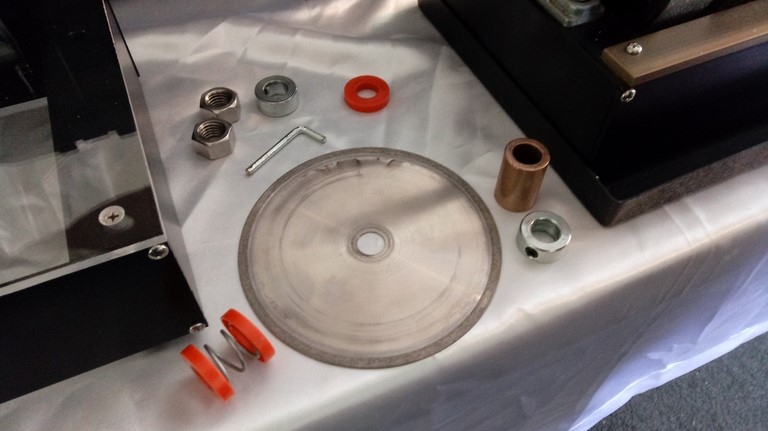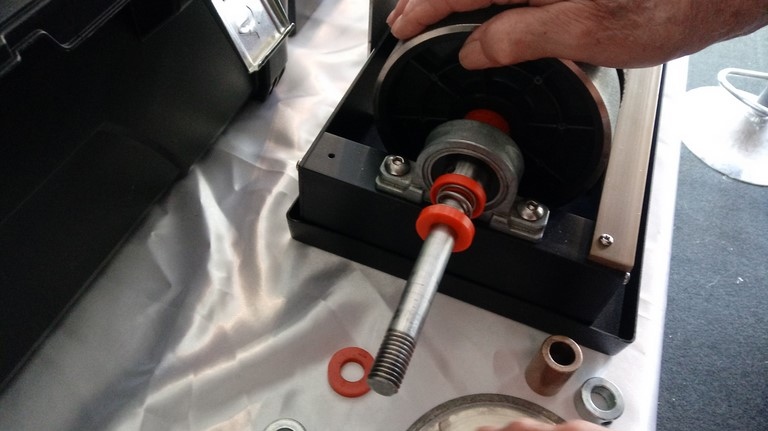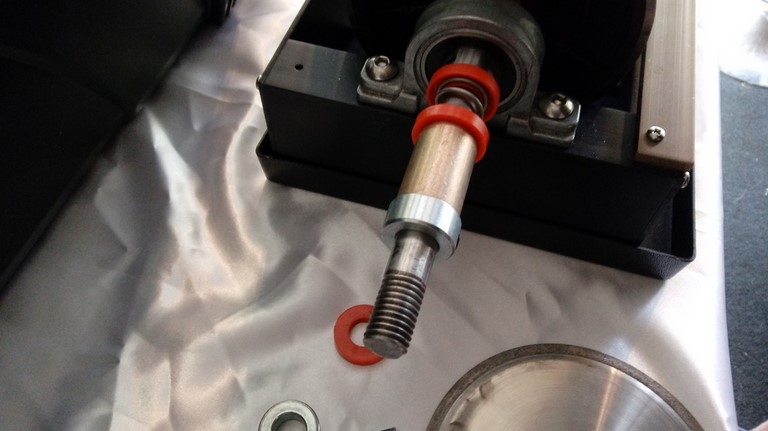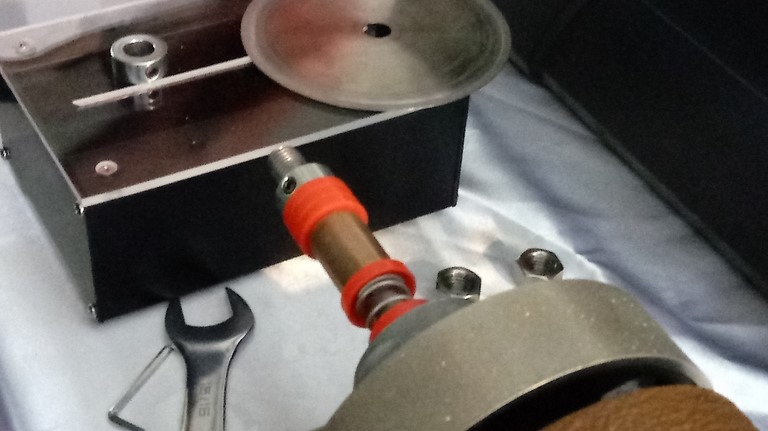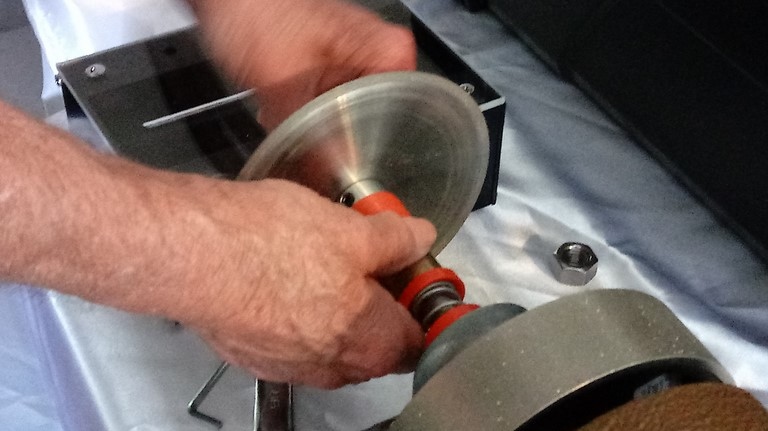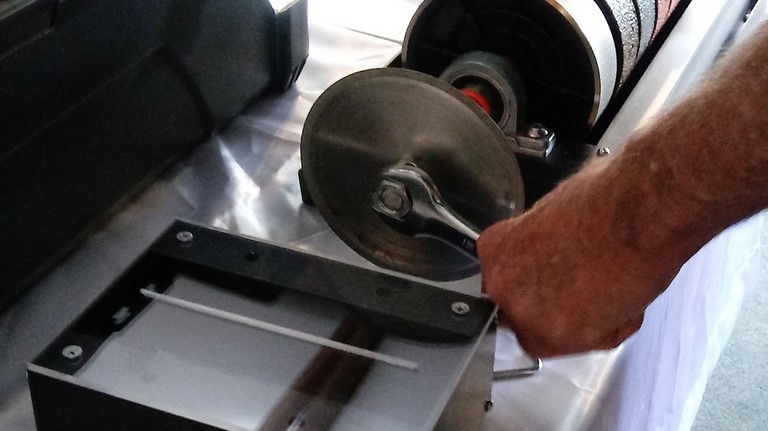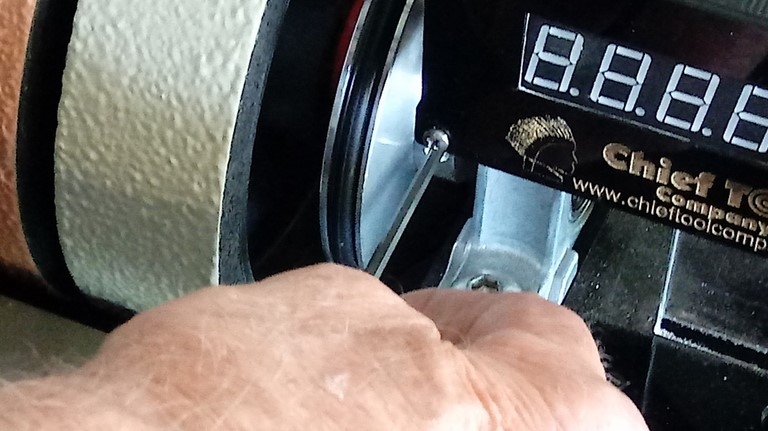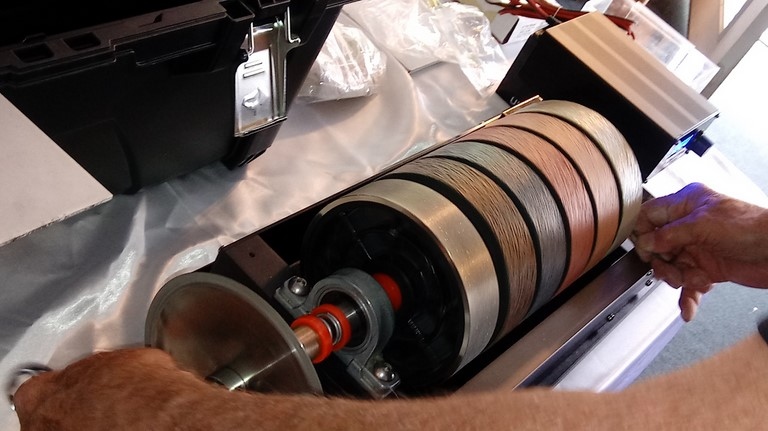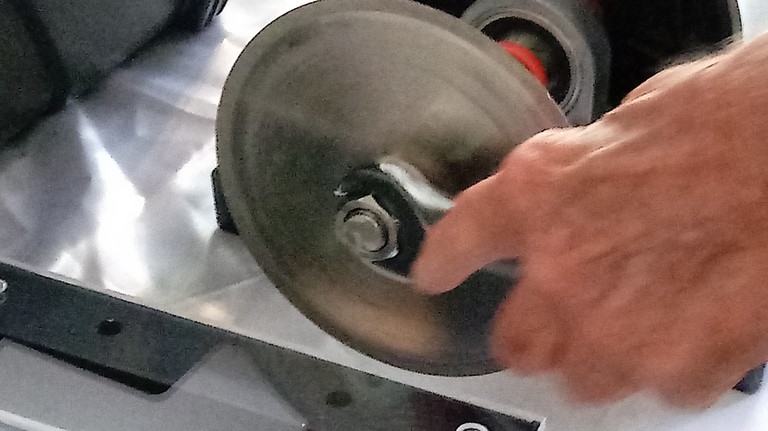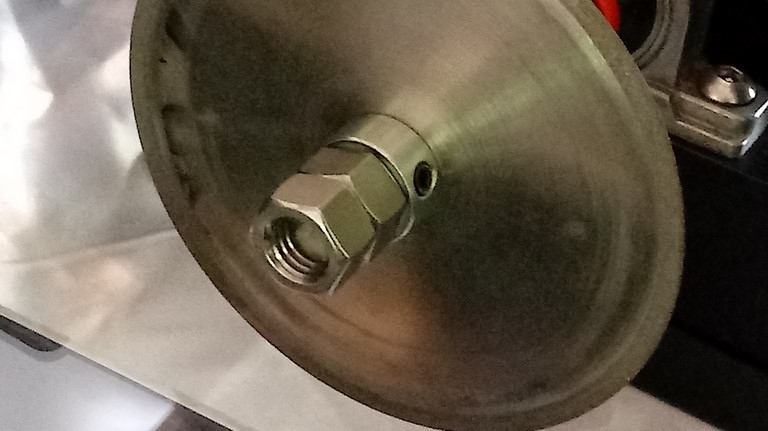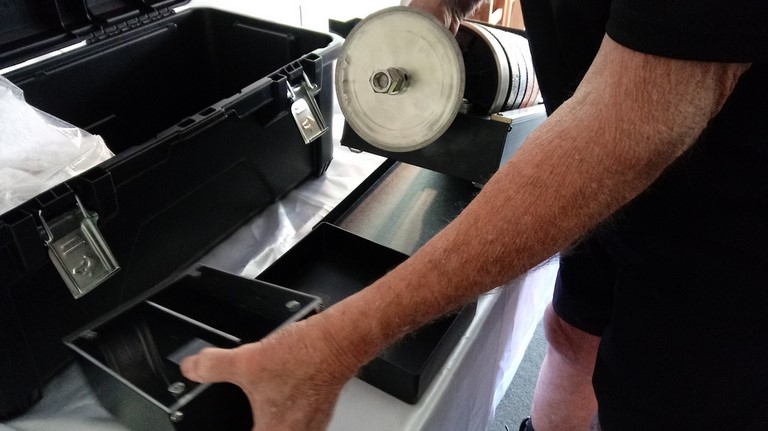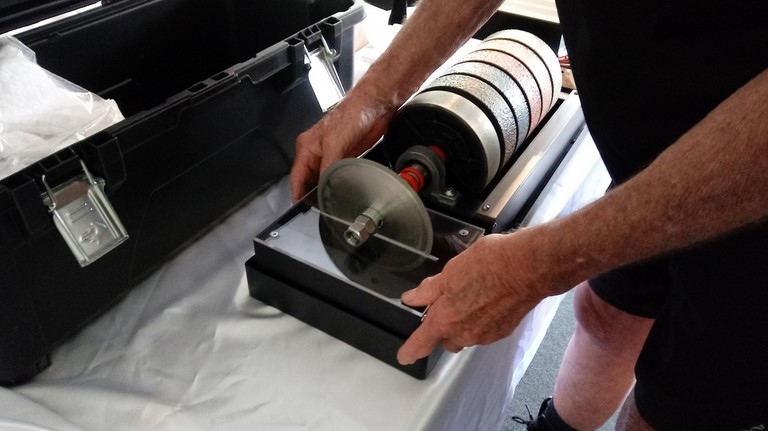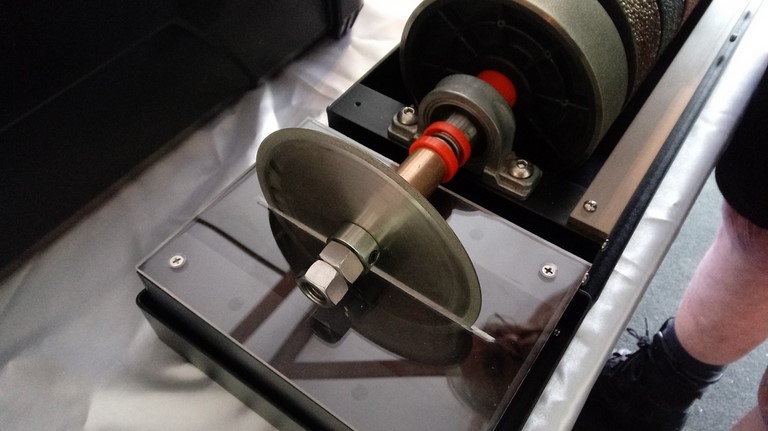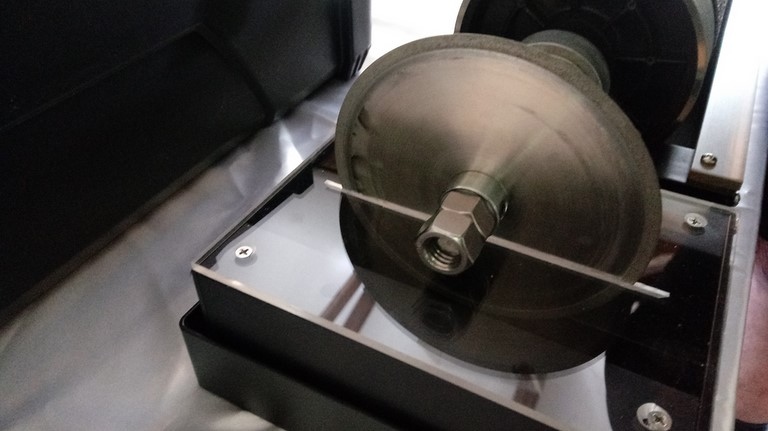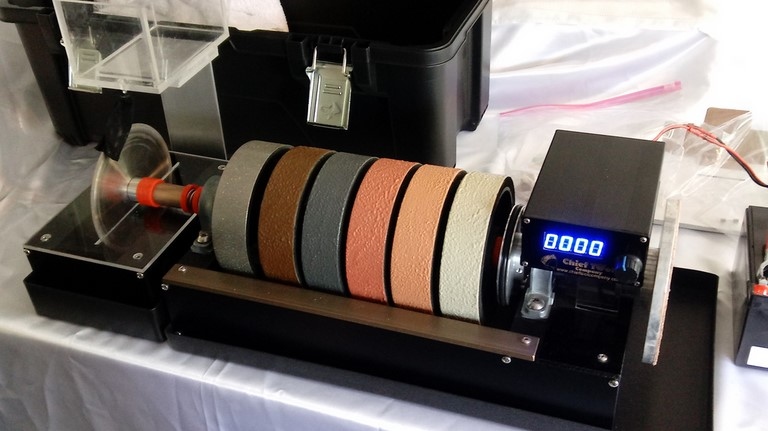 HOW to INSTALL SAW:

The saw installs on the left side of the machine, the threaded shaft side.
Follow Steps as shown in slideshow to install.

NOTES:
Stand for drip tank goes inside drip tray, so it serves as a splash gard and water is retained in drip tray.
To tighten 1st and 2nd nut, use allan wrench and hold shaft in place by inserting it in shaft collet to the left of the rpm display.
You can run a 6" or 4" saw on the machine. A 4" saw blade is thinner and a good idea to use for your more expensive material to minimize saw blade loss.
Allign the saw body with the saw so blade does not scrape on sides of acrylic cover. When you turn on the saw and it make a scraping noise, turn off machine and adjust.